Our Software Partners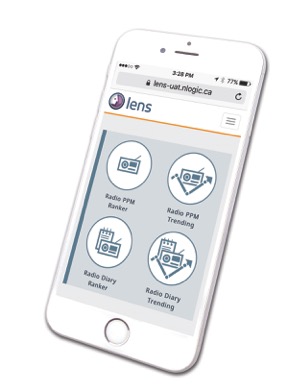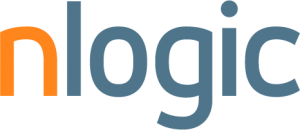 NLogic is proud to be the exclusive partner of Radio Connects for planning and buying software.
We are Canada's leading provider of audience analysis applications for radio broadcasters, media agencies, and many other clients large and small. At the heart of what we do is helping clients make sense of audiences. We offer leading-edge planning and buying tools, strategic insights, customizable products, market perspectives and our personal commitment to help you make sense of your Canadian radio audiences.
Numeris is proud to be the exclusive partner of Radio Connects for radio data.
Numeris is Canada's most trusted and authoritative source for broadcast measurement and consumer behavior data, as well as industry-leading intelligence to broadcasters, advertisers and agencies. As the industry's rating service, Numeris serves a different function for each member group. However, the data that Numeris publishes provides all members with a crucial, common point of reference for making important programming and advertising decisions that involve hundreds of millions of dollars. In addition to a Meter Panel that employs proprietary technology to track individual radio listening on a daily basis, we conduct Diary Surveys for our 90+ radio markets.