Radio Connects runs lunch and learn radio workshops, for any new planners, buyers and advertisers, who would like an introduction to radio and for those who want to learn more about the fabulous medium that is radio.
These workshops run for 3 hours, and will include lunch, a Radio 101, a talk from a leading Canadian programmer and a station tour.
Please note Radio Connects workshops can run in all the big Canadian cities. For more information, or to book a workshop, please contact Caroline.Gianias@radioconnects.ca.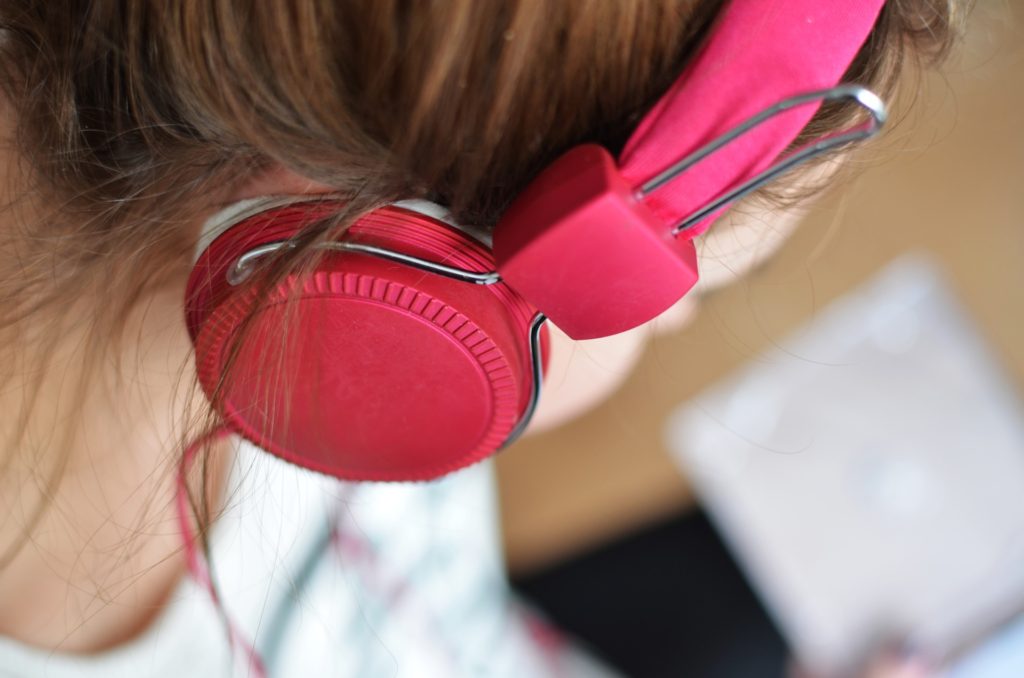 Sales Directors Uploads