Select a category to see our Killer One Pagers. You can download our slides to use in your own presentations.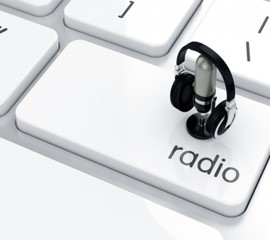 Radio works great on its own but works really well in tandem with other media platforms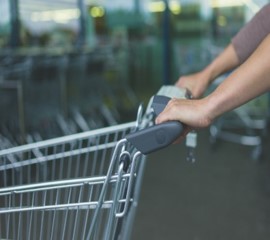 Radio doesn't get the credit it deserves when it comes to generating business for advertisers.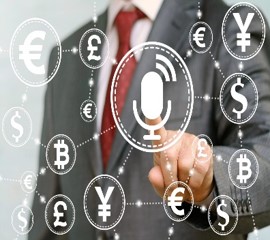 Radio  pays back for every dollar spent. ROI data on key categories.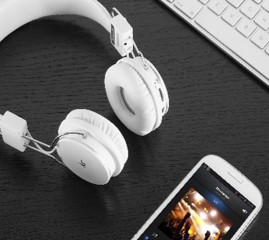 Latest info on the evolution of audio landscape and personal music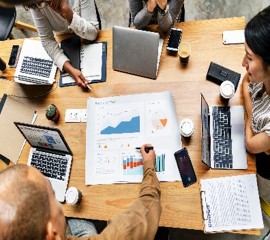 Latest in syndicated research and reach information