We support broadcasters, agencies and advertisers across Canada and
help businesses understand how Radio connects with Canadians.

Established in 2016, Radio Connects is the not-for-profit trade associate for the Canadian Radio Industry.  With a mandate to inform and educate the advertising and marketing community, Radio Connects leads open and continuous dialogue about the extraordinary effectiveness of Radio.  Using research and consumer insights, we help advertisers rediscover the power of AM/FM Radio to connect with Canadian consumers.
Mail can be directed to: 160 Bloor Street East, Suite 1005, Toronto, ON  M5W 1B9 Canada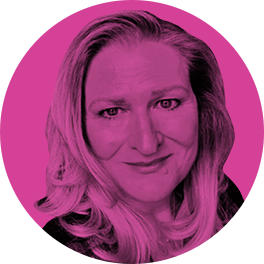 Caroline Gianias
PRESIDENT
Caroline is a highly regarded media expert with a wealth of experience in agency, C-Suite, and private consultancy roles. Throughout her accomplished career, Caroline has worked with local and global clients across every major advertising category. Leveraging this deep knowledge, she helps advertisers recognize radio as a powerful and effective medium to achieve their advertising and business goals. Caroline has achieved the Chartered Marketer designation from the Canadian Marketing Association and serves as Chair of their Media Council. She is also a member of the Numeris Audio Executive Committee and holds the position of Vice President at the World Radio Alliance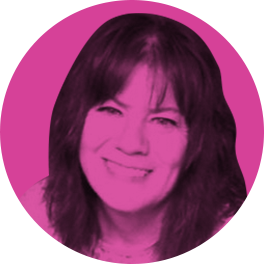 Lisa Dillon
HEAD OF INSIGHTS
Lisa has more than two decades of experience in the media industry, specializing in advertising and marketing research. Having worked at agencies in Toronto and Vancouver, she possesses a deep understanding of the advertising requirements for brands of various sizes and levels of marketing proficiency. Drawing on her extensive background in agency and media ownership, Lisa brings a comprehensive understanding of research needs to her position of Head of Insights at Radio Connects. Her expertise enables advertisers and broadcasters to recognize the benefits of radio and its capacity to generate business results.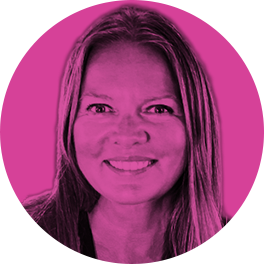 Chantal Leblanc
DIRECTOR CLIENT SERVICES – QUEBEC
Chantal is a seasoned media and advertising professional and has worked for some of Canada's largest agencies and media owners in Quebec. With both strategy and activation experience, Chantal has a powerful and comprehensive understanding of Canada's media landscape, and has deep understanding of the French Canadian marketplace.  She is a recognized leader in the Quebec media scene and utilizes her broad skill set to ensure Radio Connexions delivers the insights Quebec agencies and broadcasters need to understand the impact Radio has on the Quebec landscape.
Dean Rutherford, Chairman  – Bell Media
Annick Bertrand – Cogeco Media
Byron Garby – Corus Entertainment
Tim Webb – Rogers Media
Scott Johns – Stingray Group Inc.
Joe Gabor – Vista Radio Group
Gary Brasil – Harvard Broadcasting
Gerry MacKrell – Canadian Broadcast Sales
Stephan Sienko – Target Broadcast Sales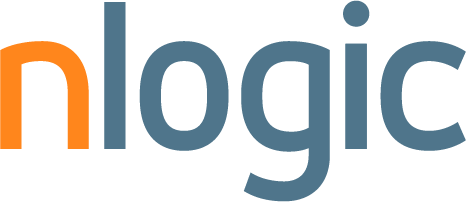 Canada's leading provider of audience analysis applications for radio broadcasters, media agencies, and many other clients large and small. At the heart of what we do is helping clients make sense of audiences. We offer leading-edge planning and buying tools, strategic insights, customizable products, market perspectives and our personal commitment to help you make sense of your Canadian radio audiences.

The World Radio Alliance is a group of 14 trade associations from Europe, the USA, Canada and Australia. promoting and demonstrating the power and value of radio/audio in the media landscape by sharing best practices and speaking with a unified voice. This cooperation across continents underlines the many strengths of radio, its unique marketing power and the media mix opportunities created by audio innovations in ad tech and data. In short – how listeners and marketers alike can join the thrilling evolution of this mobile, multi-platform medium.