Radio Connects, in partnership with thinktv, will be launching a series of modules designed to empower media professionals with the brilliant basics of broadcast planning and buying.
Contact caroline.gianias@radioconnects.ca for more details.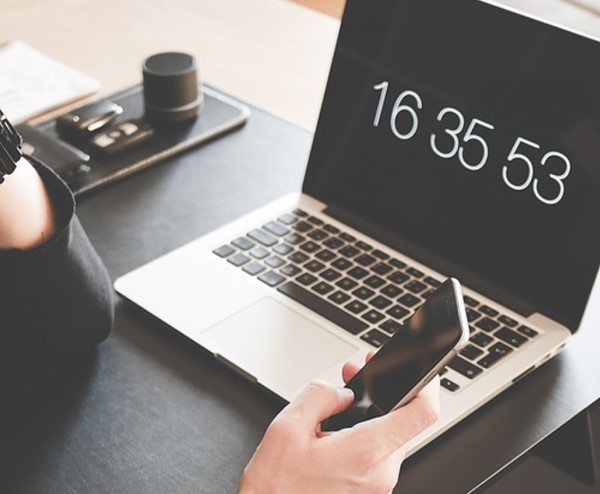 Radio Connects can deliver customized presentations designed to help you get the best out of radio.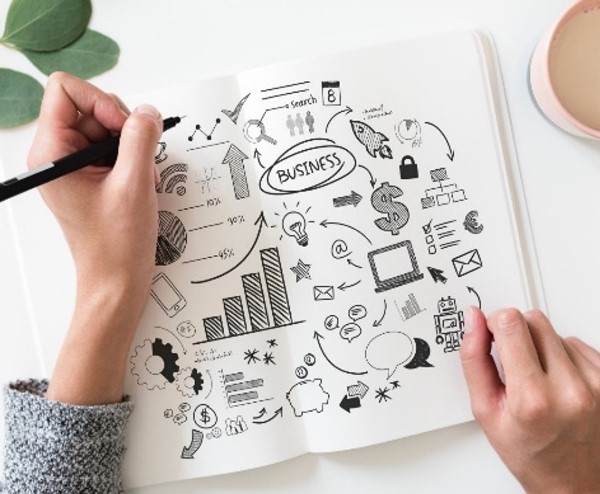 Radio Connects offers a broad range of consulting services designed to help clients and agencies navigate the media landscape.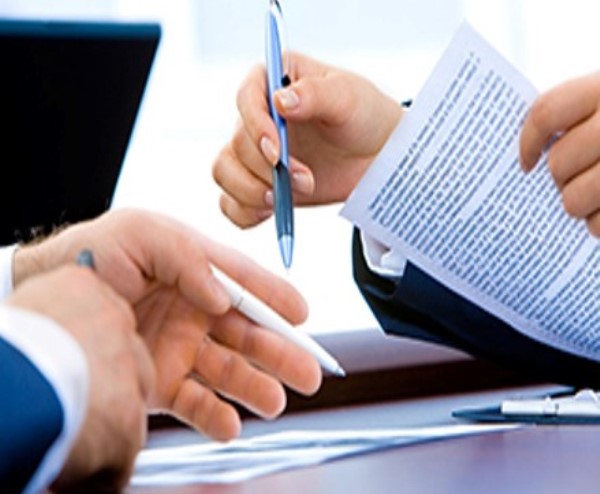 Radio Connects and thinktv will be offering broadcast accreditation courses.  Learning gained through a series of modules will empower Canadian media professionals and clients with a recognized accreditation in the field of broadcast planning and buying.